Family overview
GT Sectra
Book

Italic

Regular

Italic

Medium

Italic

Bold

Italic

Black

Italic
Fine
Book

Italic

Regular

Italic

Medium

Italic

Bold

Italic

Black

Italic
Display
Light

Italic

Regular

Italic

Medium

Italic

Bold

Italic

Super

Italic
Book

Το Βήμα τον Οκτώβριο του 2014, είχε κυκλοφορία 84,035 φύλλα.

Book Italic

Οι εφημερίδες συνήθως αποτελούν και επιχειρήσεις, με στόχο το κέρδος.

Regular

Estado de Minas é um jornal brasileiro. Fundado em 7 de março de 1928, é um dos mais importantes jornais impressos do estado de Minas Gerais, também conhecido como o grande jornal dos mineiros.

Regular Italic

Isolezwe is a Zulu-language newspaper launched in 2002 by Independent News & Media. It is published daily in Durban, South Africa, in the tabloid format.

Medium

Die Rheinische Post ist eine regionale Tageszeitung mit Hauptsitz in Düsseldorf. Sie erreicht mit einer verkauften Auflage von 299.974 Exemplaren täglich 814.000 Leser. Die Tageszeitung Rheinische Post gehört zur Rheinischen Post Mediengruppe.

Medium Italic

Mạng xã hội thách thức truyền thông chính thống tại Việt Nam?

Bold

Gordon Ramsay sex dwarf eaten by badger

Bold Italic

L'Équipe est un journal sportif français quotidien, propriété du Groupe Amaury, tiré en 2011 à près de 250 000 exemplaires.

Black

Οι εφημερίδες συνήθως αποτελούν και επιχειρήσεις, με στόχο το κέρδος.

Black Italic

Le Parisien (en Île-de-France, et Aujourd'hui en France pour l'édition nationale), intitulé Le Parisien libéré jusqu'en 1986, est un journal quotidien régional français détenu par le groupe LVMH. Son siège est situé à Saint-Ouen, en Seine-Saint-Denis.
Typeface information
GT Sectra is a contemporary serif typeface combining the calligraphy of the broad nib pen with the sharpness of the scalpel knive. It was originally designed for use in the long-form journalism magazine "Reportagen" and now expanded to its three subfamilies: GT Sectra, GT Sectra Fine, and GT Sectra Display.
Typeface features
OpenType features enable smart typography. You can use these features in most Desktop applications, on the web, and in your mobile apps. Each typeface contains different features. Below are the most important features included in GT Sectra's fonts:
Typeface Story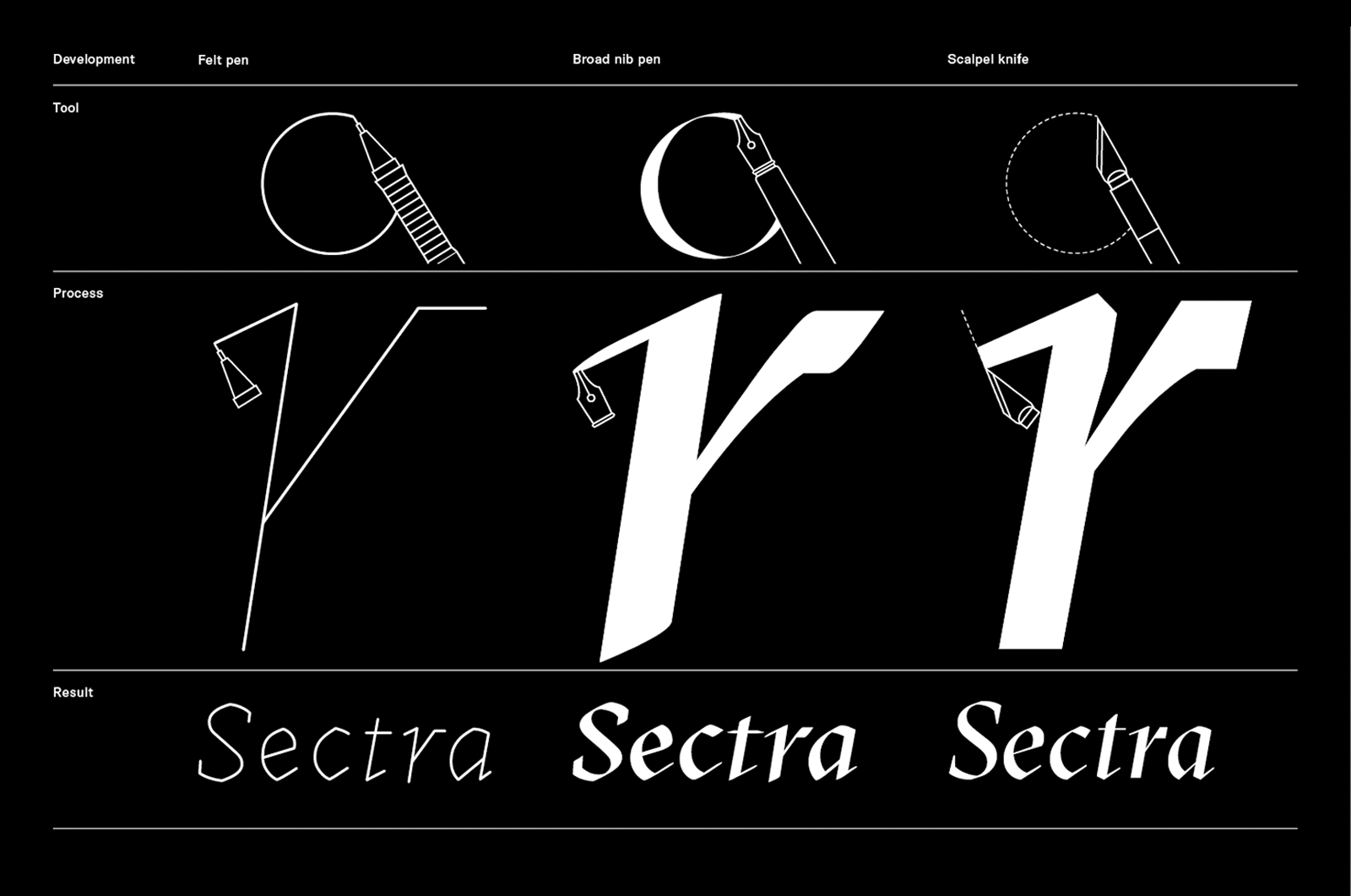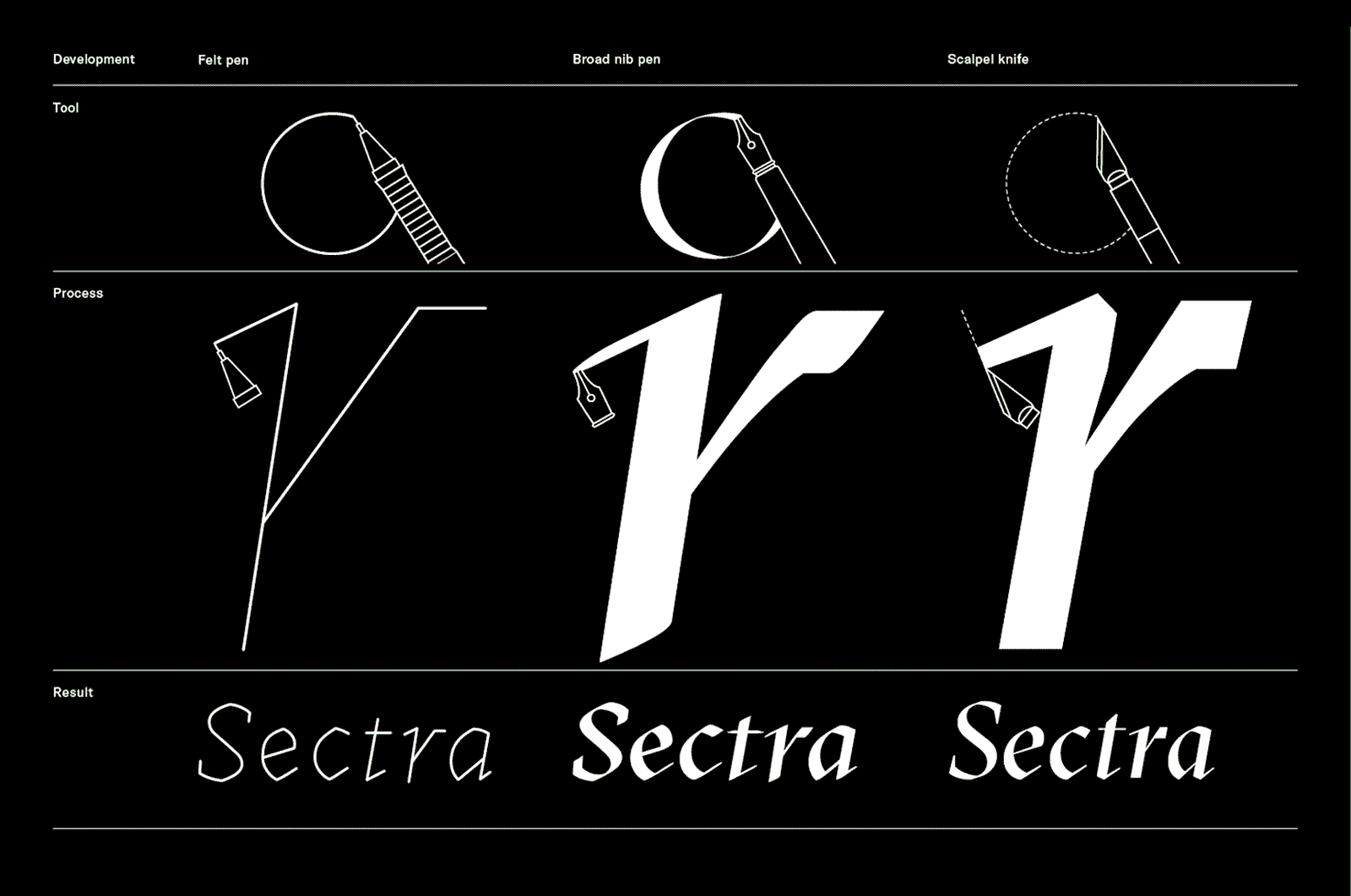 Visit the GT Sectra minisite to discover more about the typeface family's history and design concept.