Family overview
GT Sectra
Book

Italic

Regular

Italic

Medium

Italic

Bold

Italic

Black

Italic
Fine
Book

Italic

Regular

Italic

Medium

Italic

Bold

Italic

Black

Italic
Display
Light

Italic

Regular

Italic

Medium

Italic

Bold

Italic

Super

Italic
Book

Hate preacher goes shopping for yoghurt

Book Italic

Die Frankfurter Allgemeine Zeitung (FAZ) ist eine deutsche überregionale Abonnement-Tageszeitung. Sie gehört mehrheitlich (zu 93,7 %) der Fazit-Stiftung und wird von der Frankfurter Allgemeine Zeitung GmbH verlegt.

Regular

Nasa Takes Photo Of Ghost In Space

Regular Italic

Banned from Chinese buffet for shitting in the seaweed

Medium

Satan's Skull Found In New Mexico

Medium Italic

The New York Times: "Nixon Resigns", 9th August 1974

Bold

Zero Hora é um dos maiores jornais de circulação diária do Brasil. É editado em Porto Alegre e controlado pelo Grupo RBS. Ao lado de Folha de S. Paulo, Estado de Minas, Correio Braziliense e O Estado de S. Paulo, entre outros, forma o grupo dos principais jornais de referência do Brasil.

Bold Italic

Η Καθημερινή είναι ημερήσια πολιτική και οικονομική εφημερίδα που εκδίδεται στην Αθήνα.

Black

El Debate fue un periódico español editado en Madrid entre 1910 y 1936. Durante su existencia la línea editorial del diario fue conservadora y católica. El último número salió en julio de 1936, tras el estallido de la Guerra Civil Española.

Black Italic

Нету тех, кто пишет, как это делали мы! Там один Колесо. Всё. Колесников — это 20 % капитализации «Коммерсанта». Вот завтра уйдет Андрюша из «Коммерсанта», и на 20 процентов «Коммерсантъ» подешевеет. А то и на тридцать.
Typeface information
GT Sectra is a contemporary serif typeface combining the calligraphy of the broad nib pen with the sharpness of the scalpel knive. It was originally designed for use in the long-form journalism magazine "Reportagen" and now expanded to its three subfamilies: GT Sectra, GT Sectra Fine, and GT Sectra Display.
Typeface features
OpenType features enable smart typography. You can use these features in most Desktop applications, on the web, and in your mobile apps. Each typeface contains different features. Below are the most important features included in GT Sectra's fonts:
Typeface Story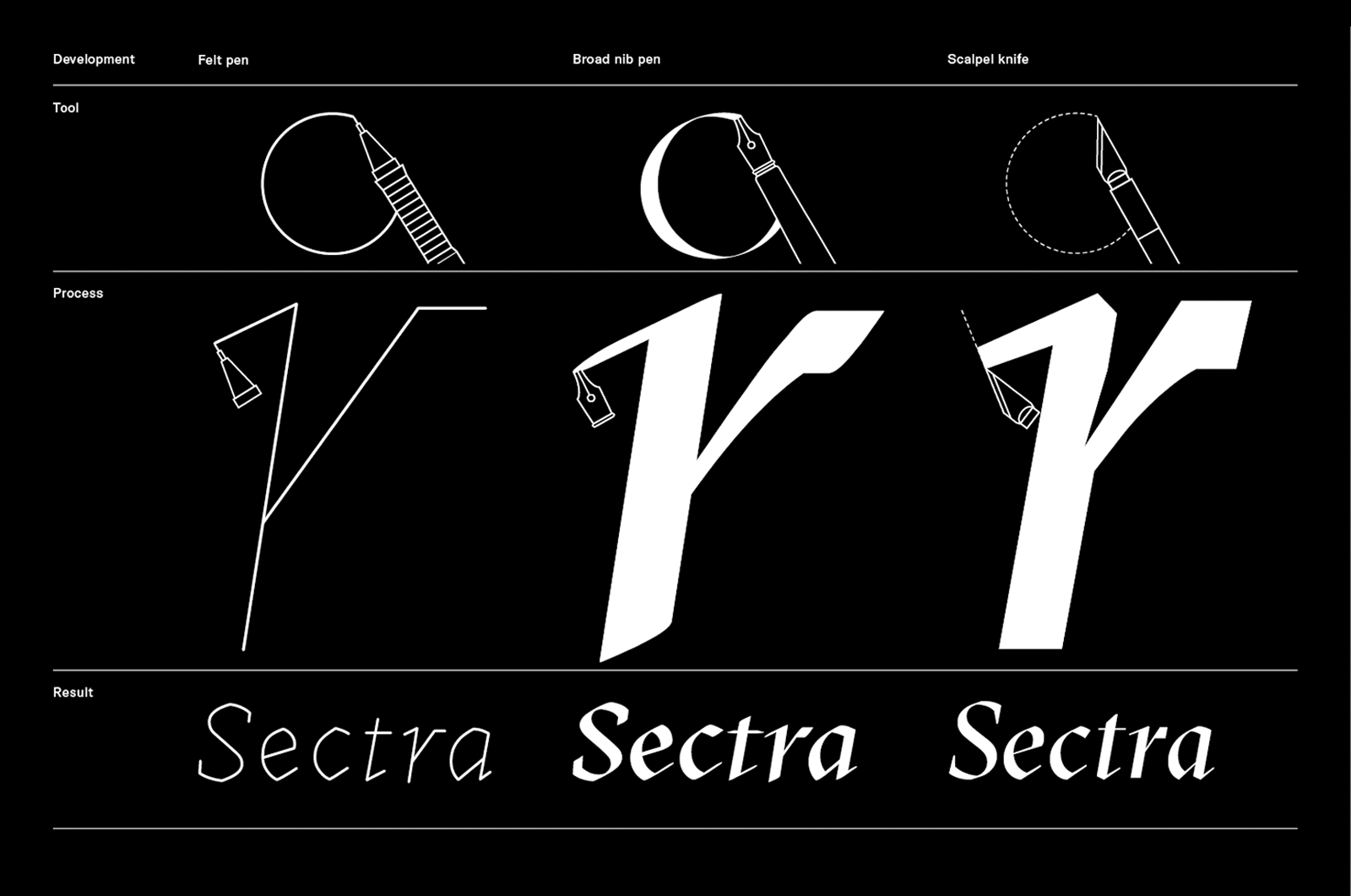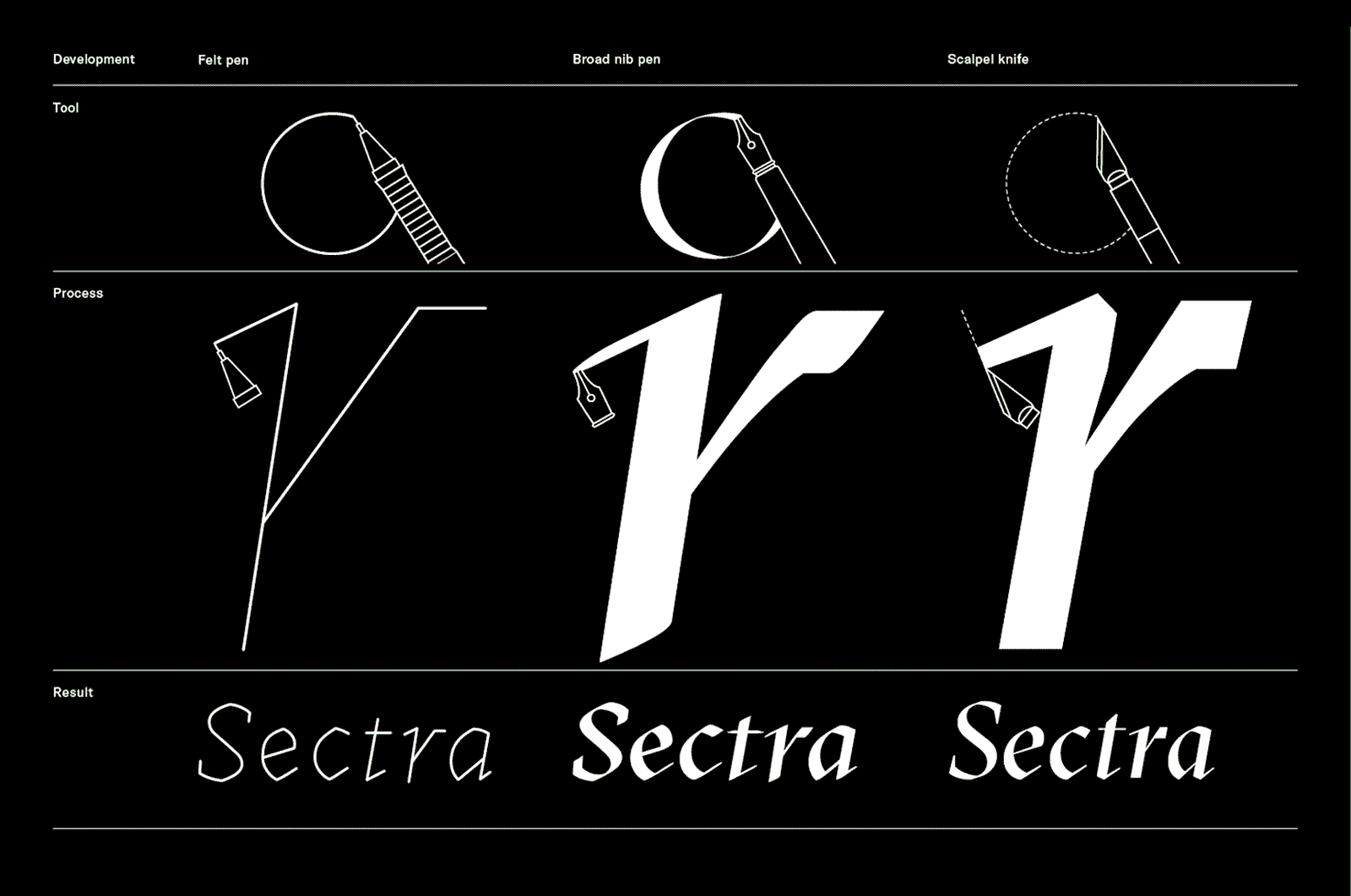 Visit the GT Sectra minisite to discover more about the typeface family's history and design concept.