Family overview
GT Sectra
Book

Italic

Regular

Italic

Medium

Italic

Bold

Italic

Black

Italic
Fine
Book

Italic

Regular

Italic

Medium

Italic

Bold

Italic

Black

Italic
Display
Light

Italic

Regular

Italic

Medium

Italic

Bold

Italic

Super

Italic
Book

Drunken student is locked up and fined for calling police horse gay

Book Italic

Les Échos est un quotidien français d'information économique et financière. Fondé en 1908 par les frères Robert et Émile Servan-Schreiber, il est actuellement propriété du Groupe Les Échos, pôle média du groupe LVMH.

Regular

BILD ist eine deutsche, überregionale Boulevardzeitung, die werktäglich erscheint (Tageszeitung). Sie ist die auflagenstärkste Zeitung Deutschlands.

Regular Italic

Correio Braziliense é um jornal brasileiro com sede em Brasília, Distrito Federal, pertencente ao Grupo Diários Associados, do qual faz parte outro jornal (Aqui DF), além da rádio Clube FM, a TV Brasília e os portais Correio Braziliense e Correio Web.

Medium

Die Freie Presse ist die regionale Tageszeitung für den ehemaligen Direktionsbezirk Chemnitz. Sie ist die größte Abonnement-Zeitung Sachsens. Die verkaufte Auflage beträgt 236.948 Exemplare, ein Minus von 45,5 Prozent seit 1998.

Medium Italic

O Estado de S. Paulo é um jornal brasileiro publicado na cidade de São Paulo desde 1875. Ao lado de Folha de S. Paulo, Zero Hora, Correio Braziliense e Estado de Minas, entre outros, forma o grupo dos principais jornais de referência do Brasil.

Bold

Die Luzerner Zeitung (LZ) ist eine Schweizer Tageszeitung. Sie erscheint von Montag bis Samstag als Hauptblatt für den Kanton Luzern und in vier Regionalausgaben für die Zentralschweizer Kantone Zug, Uri, Obwalden und Nidwalden.

Bold Italic

Satan's Skull Found In New Mexico

Black

The Denver Post, Denver, Colorado, 416,676 Readers, Digital First Media

Black Italic

Morgenavisen Jyllands-Posten (ofte blot omtalt som JP) er én af Danmarks store morgenaviser (de andre to er Berlingske og Politiken). Ansvarshavende chefredaktør har siden den 30. april 2008 været Jørn Mikkelsen, som afløste Carsten Juste.[2] Jyllands-Posten har hovedsæde i Viby ved Aarhus, mens der også er redaktion i København.
Typeface information
GT Sectra is a contemporary serif typeface combining the calligraphy of the broad nib pen with the sharpness of the scalpel knive. It was originally designed for use in the long-form journalism magazine "Reportagen" and now expanded to its three subfamilies: GT Sectra, GT Sectra Fine, and GT Sectra Display.
Typeface features
OpenType features enable smart typography. You can use these features in most Desktop applications, on the web, and in your mobile apps. Each typeface contains different features. Below are the most important features included in GT Sectra's fonts:
Typeface Story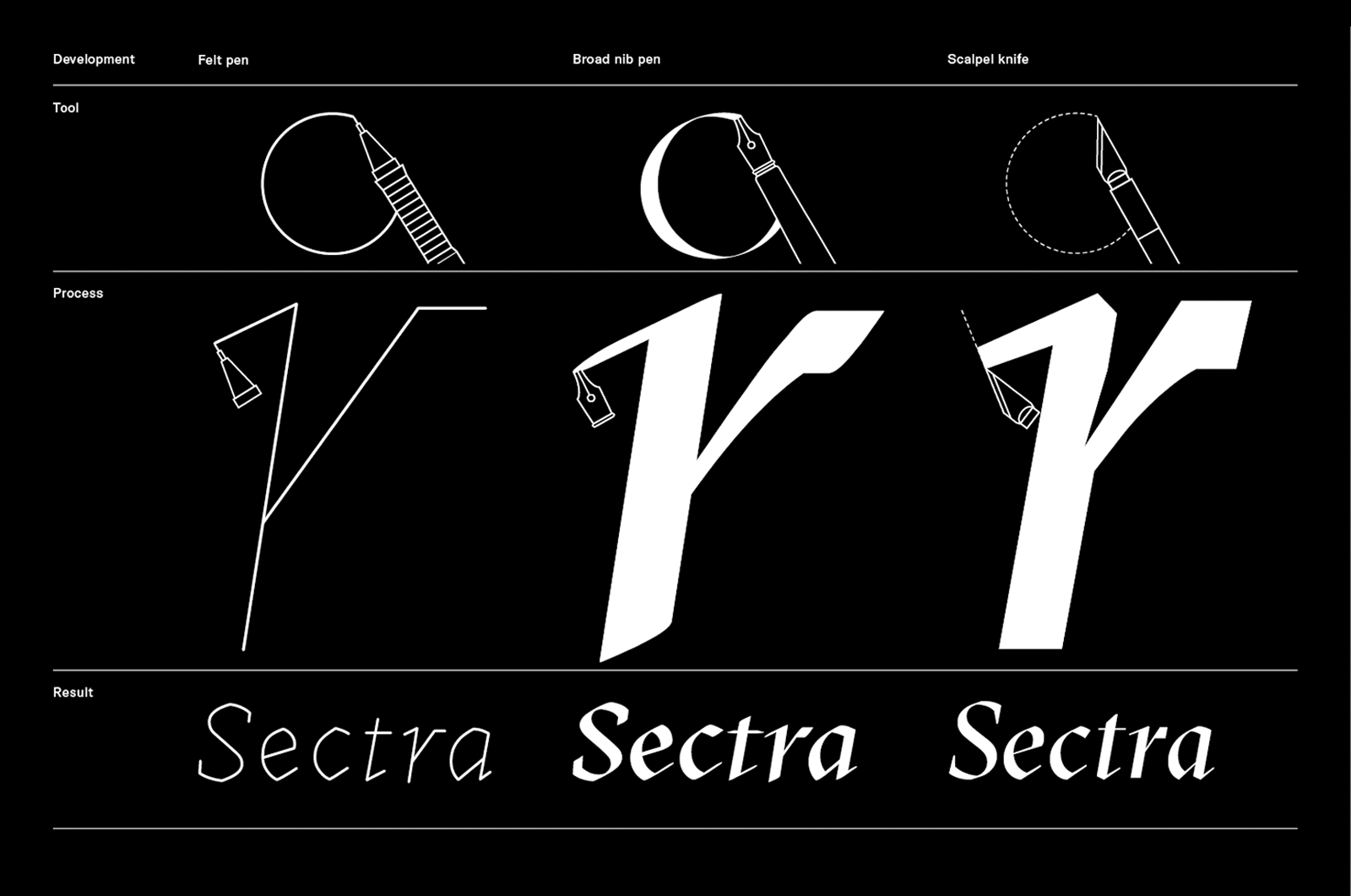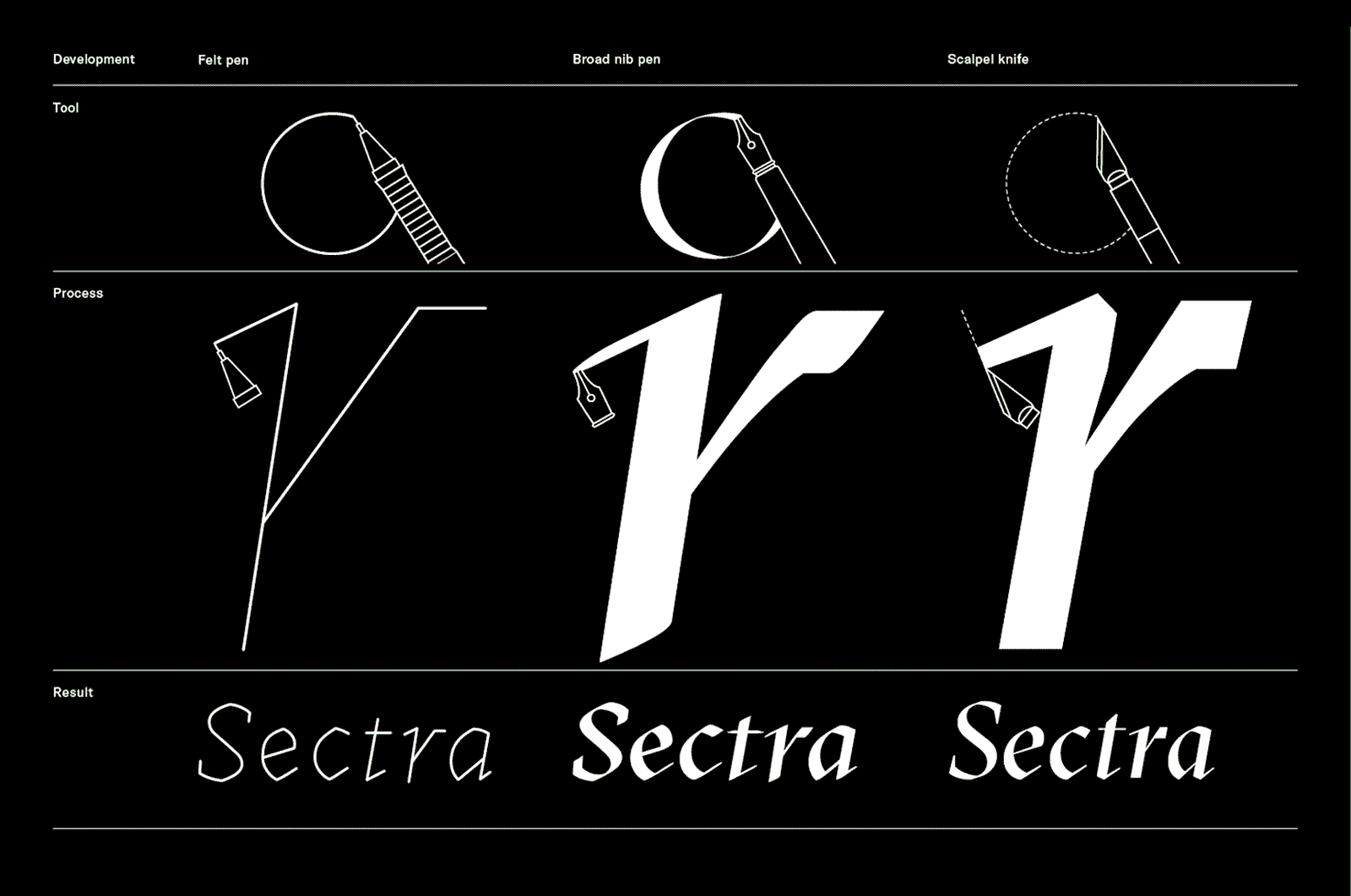 Visit the GT Sectra minisite to discover more about the typeface family's history and design concept.