Family overview
GT Sectra
Book

Italic

Regular

Italic

Medium

Italic

Bold

Italic

Black

Italic
Fine
Book

Italic

Regular

Italic

Medium

Italic

Bold

Italic

Black

Italic
Display
Light

Italic

Regular

Italic

Medium

Italic

Bold

Italic

Super

Italic
Book

Die Rheinische Post ist eine regionale Tageszeitung mit Hauptsitz in Düsseldorf. Sie erreicht mit einer verkauften Auflage von 299.974 Exemplaren täglich 814.000 Leser. Die Tageszeitung Rheinische Post gehört zur Rheinischen Post Mediengruppe.

Book Italic

El Universal es un diario mexicano de circulación nacional fundado en 1916. Es uno de los diarios de mayor circulación en México.

Regular

Gordon Ramsay sex dwarf eaten by badger

Regular Italic

Đài THVN do Tổng cục Truyền thanh, Truyền hình và Điện ảnh điều hành dưới quyền Bộ Dân vận.

Medium

Morgenavisen Jyllands-Posten (ofte blot omtalt som JP) er én af Danmarks store morgenaviser (de andre to er Berlingske og Politiken). Ansvarshavende chefredaktør har siden den 30. april 2008 været Jørn Mikkelsen, som afløste Carsten Juste.[2] Jyllands-Posten har hovedsæde i Viby ved Aarhus, mens der også er redaktion i København.

Medium Italic

Man gets shock of his life when he buys two toy poodles for $150 only to be told by a vet that they are actuall Giant Rodents pumped up with steroids to look like dogs

Bold

The Times Of India: "We saw the sea coming, we all ran. But God saves little", 28th December 2004

Bold Italic

The New York Times: "Nixon Resigns", 9th August 1974

Black

Die Frankfurter Allgemeine Zeitung (FAZ) ist eine deutsche überregionale Abonnement-Tageszeitung. Sie gehört mehrheitlich (zu 93,7 %) der Fazit-Stiftung und wird von der Frankfurter Allgemeine Zeitung GmbH verlegt.

Black Italic

USA Today, Nationwide, 1,674,306 Readers, Gannett Company
Typeface information
GT Sectra is a contemporary serif typeface combining the calligraphy of the broad nib pen with the sharpness of the scalpel knive. It was originally designed for use in the long-form journalism magazine "Reportagen" and now expanded to its three subfamilies: GT Sectra, GT Sectra Fine, and GT Sectra Display.
Typeface features
OpenType features enable smart typography. You can use these features in most Desktop applications, on the web, and in your mobile apps. Each typeface contains different features. Below are the most important features included in GT Sectra's fonts:
Typeface Story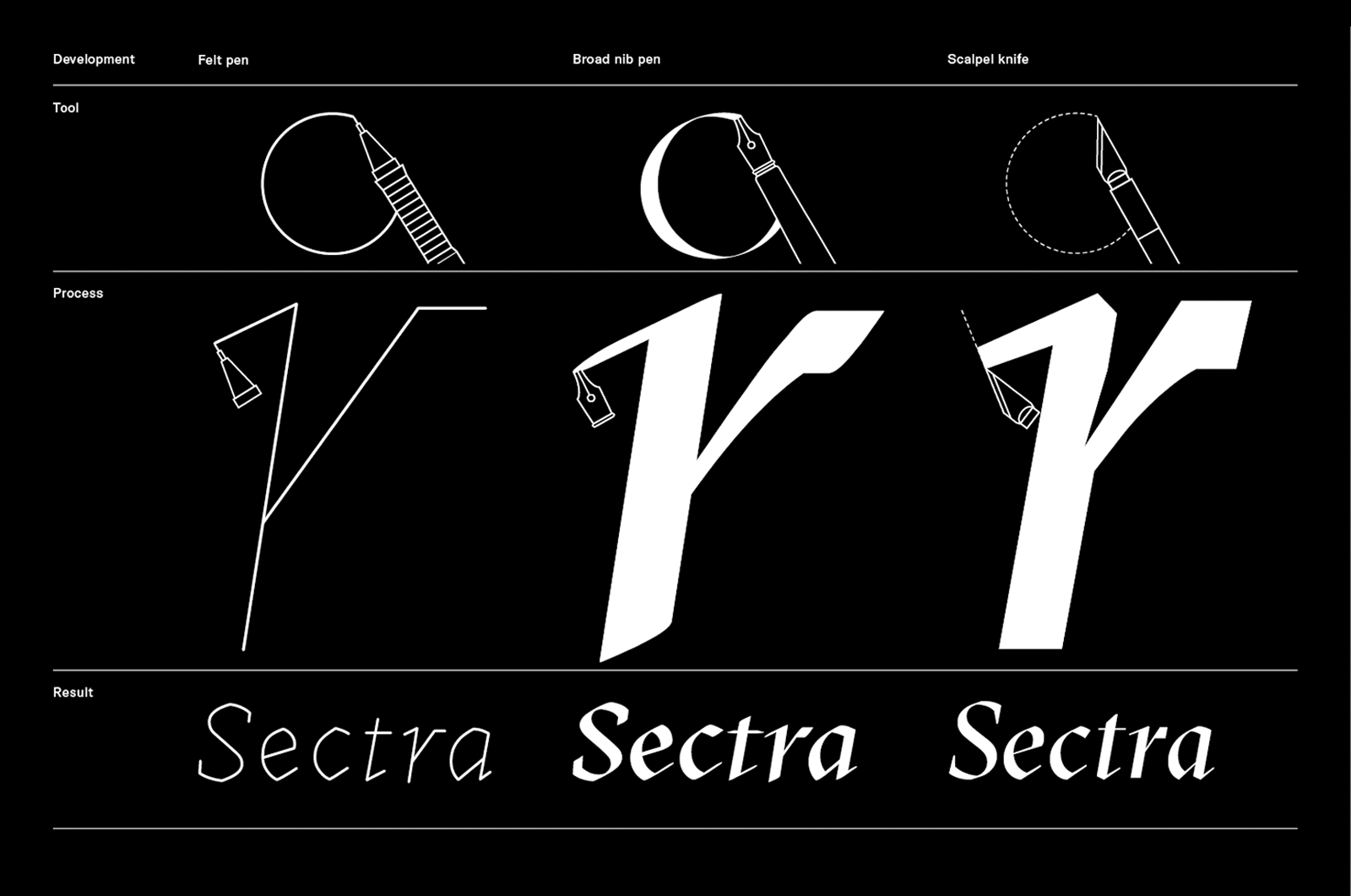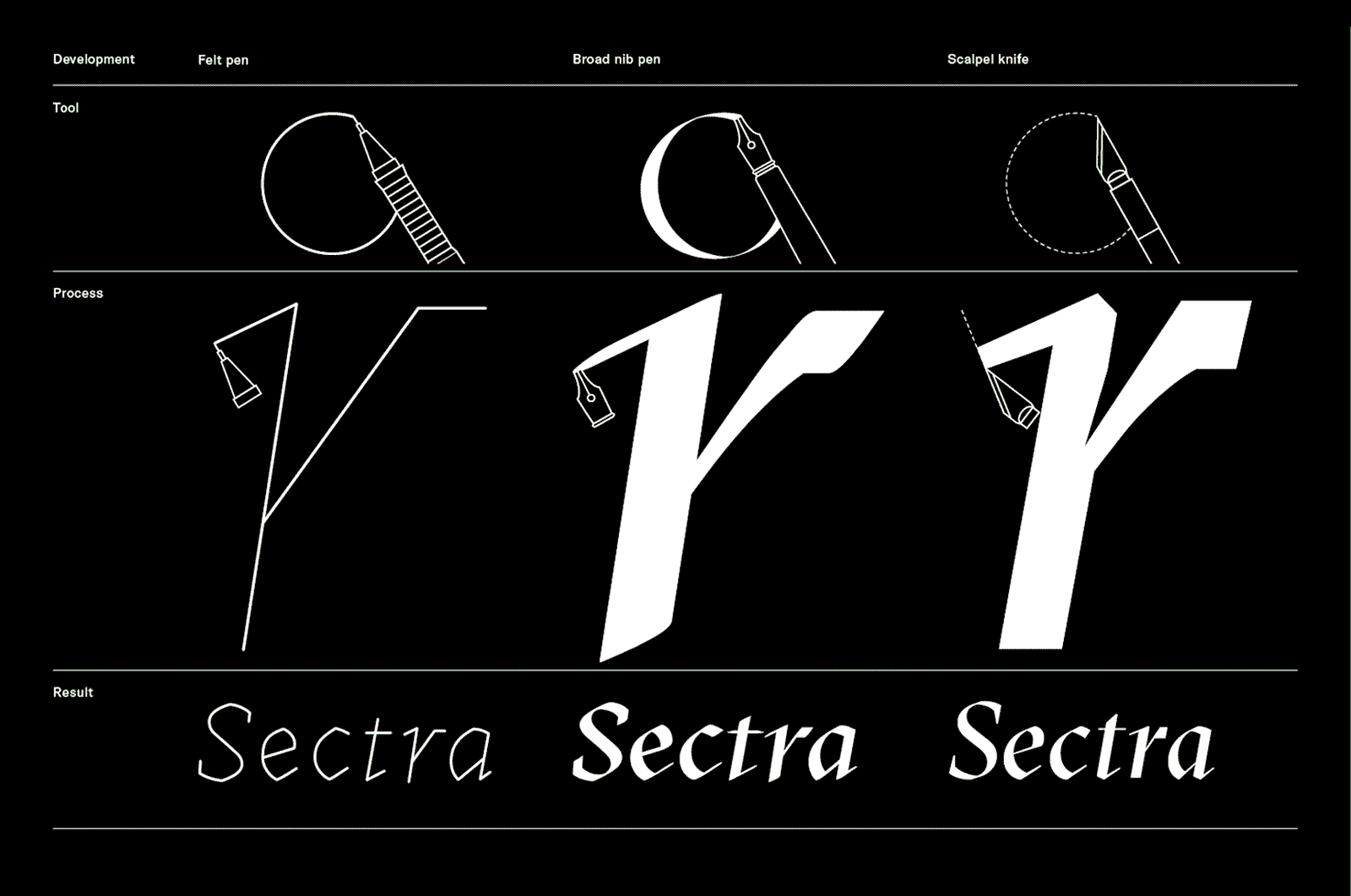 Visit the GT Sectra minisite to discover more about the typeface family's history and design concept.